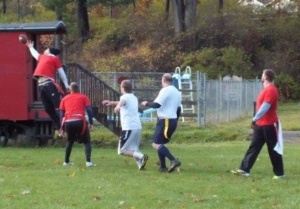 We regret to inform you that there will not be a tournament this year. Stay tuned for future events like this. The purpose of this event was to clearly communicate the most important message of the gospel of Jesus Christ, our Lord and Savior.
We truly desire that (a) all people might hear that God who is holy and just is also gracious to reconcile humble sinners to himself by faith and repentance and that (b) we might further disciple those in Christ.
Please let us know if you have questions about the gospel or the heart of our church.